Extreme Clean Mobile Truck Washing, Inc. provides the most advanced & professional fleet cleaning services while maintaining or exceeding EPA requirements. Extreme Clean is eco-friendly, experienced, reliable, and ready to serve you and your fleet! Your company's partnership with Extreme Clean ensures your company fleet will stand out from competitors while serving as a traveling billboard for your company. Extreme Clean's trained and fully insured cleaning technicians will safely remove dirt, oil, grime, and buildup during the cleaning process. Extreme Clean Mobile Truck Washing, Inc. comes highly recommended by many trusted trucking and fleet industry leaders!
Commercial & Industrial Fleet Cleaning and Washing Services - Invest in Your Company's Reputation!
Professional fleet washing ensures your company vehicles make a positive impression- everywhere they go! Extreme Clean Mobile Truck Washing's convenient location in Evansville, IN, allows our professionals to come to you on a scheduled basis or whenever fleet cleaning is needed. We provide wash packages customized and tailored to fit your company's fleet washing needs. Extreme clean offers flexible scheduling for your convenience. With our company's size and dedication, Extreme Clean Mobile Truck Washing cleans fleets of any size quickly and efficiently. We maintain and update our equipment regularly by staying current with the fleet washing industry's latest technologies/techniques. Company fleets represent businesses year-round, Extreme Clean Mobile Truck Washing also offers cold-weather commercial or industrial fleet cleaning and washing services.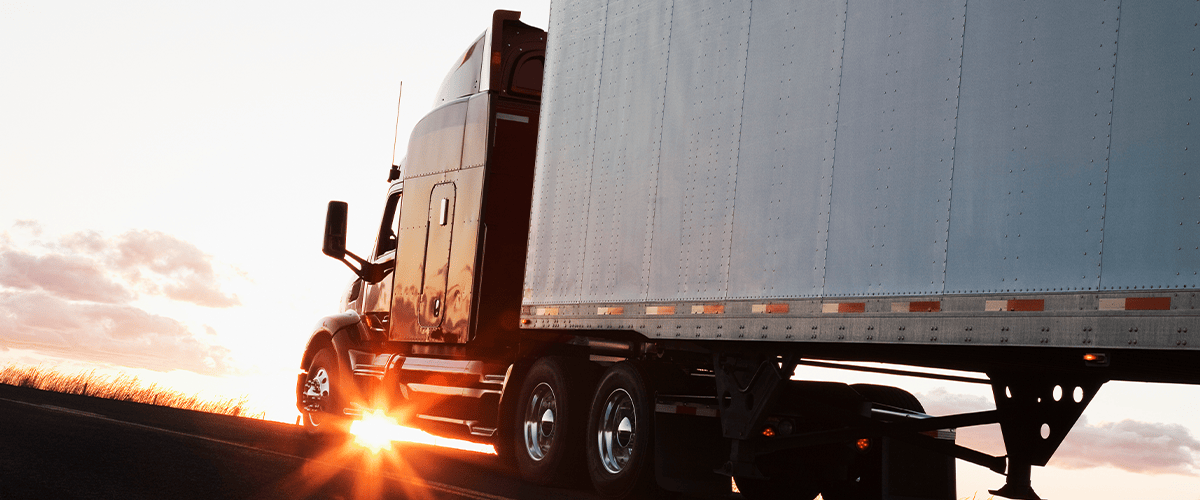 At Extreme Clean Mobile Truck Washing, serving Evansville, IN, Henderson, KY, and surrounding areas, we pride ourselves on being unlike any other industrial pressure-washing company! We clean your fleets using eco-friendly and mild solutions that are safe for your vehicles or trailers.

The Bioclean System is a unique mobile fleet washing system that delivers powerful results despite being safe, gentle, and eco-friendly. Bioclean utilizes an effective two-step fleet washing process with 100% biodegradable detergents! Bioclean products are specifically engineered into a dual system, and once combined, they work together to return to the environment at or close to a neutral pH state. That means Extreme Clean Mobile Truck Washing can give your truck or company fleet a professional and quality cleaning, without having a negative impact on the planet!

Trucks or company fleet vehicles will look better and perform better when you schedule industrial mobile truck washing services with Extreme Clean Mobile Truck Washing Inc. located in Evansville, IN.